At High Sierra Concierge wedding planning and coordinating, we take great pride in the attention an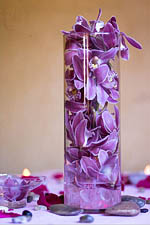 d care to all the details that will make your wedding a memorable and unique dream come true. It is our mission to fulfill your wedding vision and make your time planning a fun and stress free experience. From the tiniest details to day of coordinating and everything in between we are here for you. After all this is your day and it is all about you. Having a professional on your side allows you to relax and have fun with your friends and family enjoying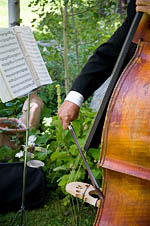 Courtesy Lamppert.com

the vision of your dream wedding your reality. Making this one day you have been looking forward to the day of your life to cherish forever.

From your vision to reality, we are able to help with all the details for your perfect wedding day. Or perhaps you have most of the details worked out but know you will be needing assistance with some loose ends. Maybe you only need someone to handle the coordinating details of your wedding to make sure your day is perfect and relaxing for you. From all the smallest of details to making sure you walk down the aisle looking radiant, we are here for you.